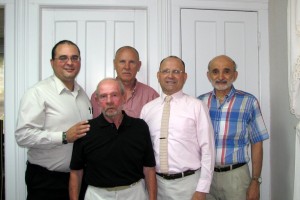 Here is our Official Press Release:     OneLyons June 28 2013 Press Release of Article 78 Case0001.
Acting Supreme Court Judge Nesbitt signed the following order compelling the Village to appear and explain why an order should not be granted finding the Village in violation of State law.  Also attached in this file is the proof of service and affidavit of truth:      Onelyons Article 78 case 759060001.
Here is a copy of our complete case that was presented to the court and served upon the Village:     Article 78 petition for June 28 2013 FINAL, MMS – Guide to GML 17-A – Consolidation and Dissolution of Local Government (3).